What the Safer Streets Fund is and how Portland Square will benefit
The Safer Streets programme aimed to reduce burglary and theft around Portland Square in St Pauls.
This project ended in March 2022.
We were given £398,000 for the programme as part of the government's Safer Streets Fund.
View a image map of the area included in the programme (1.77 MB)
Prevent crime
To help create a safer and cleaner environment by the end of March 2022 the programme included:
professional support for residents to improve security at their homes
new bike storage
community marshals educating the community in crime prevention
more street CCTV monitoring
property marking kits for residents to help identify expensive items if stolen
opportunities for residents to volunteer and get involved in activities to keep the community safe
24-7 Locks
We worked with 24-7 Locks to provide security measure improvements to homes as part of the Safer Streets Project.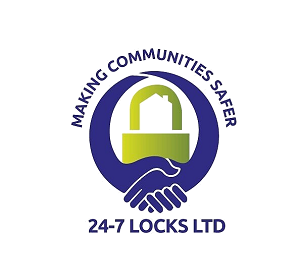 If you have any issues with your installations, contact them directly.
Partners
The Safer Streets programme is a partnership between:
Bristol City Council
Avon and Somerset Police
Police Crime Commissioners Office
Home Office
Contact
If you have questions about the Safer Streets programme, email safer.streets@bristol.gov.uk
If you want to report criminal activity, visit the Avon and Somerset Police website. If it's an emergency, phone 999.