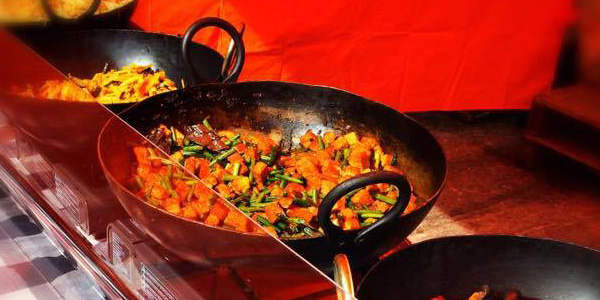 About
Enggi's Kitchen started trading in 2016, a family base kitchen with the goal to introduce and promote Indonesian Street Food to the public in Bristol.
We use fresh ingredients and work very hard to maintain the quality, and authenticity of each dish.
We're very honored to serve and share the experience of Indonesian Street Food to our customers. We source our vegetables, meat, and poultry from the local farmers, a halal butcher in Bristol, and a fishmonger in Bristol.
We also have the responsibility to look after the environment hence we tried our best to keep as little waste as possible as well as using biodegradable packaging in all of our trades.
Trading: Fridays
Website: www.enggiskitchen.com
Facebook: https://www.facebook.com/enggiskitchen/
Instagram: enggiholt