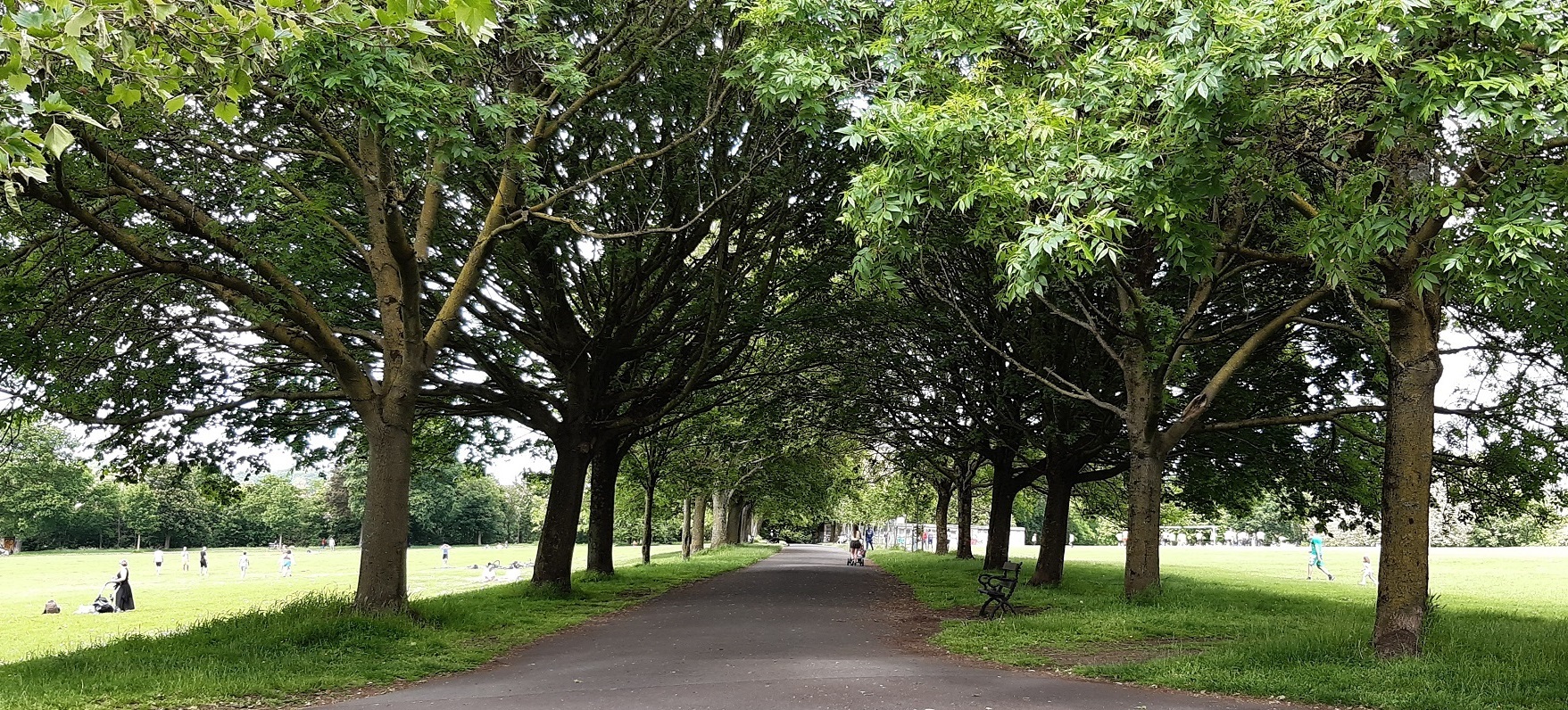 Rethink, invest, regenerate
Bristol's parks are a great asset for the city. They support our health and wellbeing and contribute to making Bristol a great place to live.
The Bristol Future Parks approach aims to create a transformational shift in the way our city's parks are managed. We're working with communities, business partners and other key stakeholders to secure a sustainable future for our parks for generations to come. We're asking Bristol citizens to join us on a journey to rethink our parks, invest time or money, and regenerate our beautiful parks and green spaces.
We've chosen five parks and green spaces for the pilot phase of Bristol Future Parks. Explore these spaces and the opportunities they offer.
Expressions of Interest for our pilot sites closed on 31 December 2021. Find out more about progress on the pilot phase.
It's now more important than ever to transform the way we manage parks. We need to find new ways of funding and maintaining them, working in partnership with Bristol's local communities and businesses.
Join the city-wide collaboration.