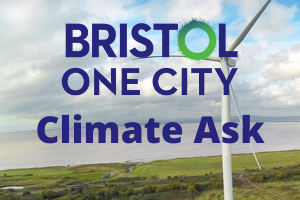 The Climate Ask aims to support all businesses and organisations in the city to create a plan to become net zero.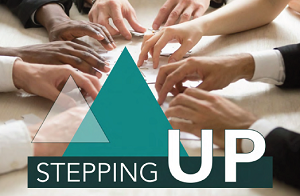 Stepping Up is a ground breaking and award winning diversity leadership programme.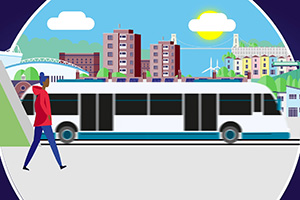 Our vision for connecting people in Bristol with each other, jobs, retail, leisure and the surrounding area.