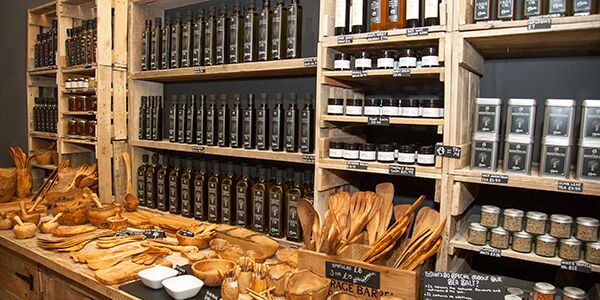 About us
Be Natural Products is organic and ethically sourced products from artisan farmers in the mediterranean.
They stock:
incredible olive oil
vinegars
teas
herbs
salts
natural skin care
a wide range of olive wood products
Each product is carefully selected, and they have great relations with all the farmers and suppliers.
Be Natural Products is run by Alex Kousiounis.
Opening hours
Monday to Saturday: 9.30am to 5pm
Where we are
Exchange Hall
Contact us