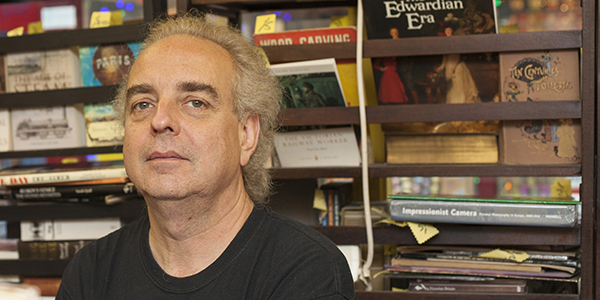 About us
Beware of the Leopards Books is Bristol's biggest and longest established bookshop, and one of the oldest in the South West.
They have 25,000 books on two facing sites. One is full of every kind of fiction. The other has everything else including history, transport and academic subjects. They also have some antiquarian books, and collectables.
Beware of the Leopard books is run by Mr D Jackson.
Opening hours
Monday to Saturday: 10am to 5pm
Where we are
Covered Market
Contact us
Telephone: 0117 925 7277
Email: bewareoftheleopard@hotmail.com