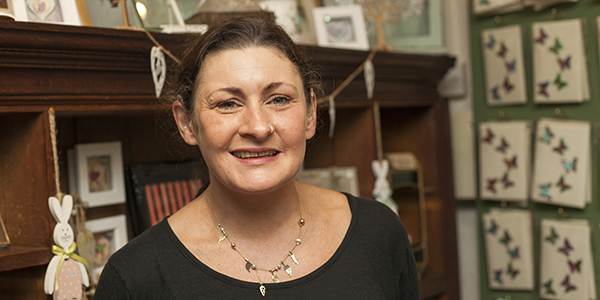 About us
Jewellery Lane was established in 2005 and occupies a corner site in the heart of St Nicholas Market.
With over 20 years' experience in the trade, Jewellery Lane is about making and selling stunning and different jewellery that is not found in a typical high street jewellers.
Jewellery Lane also offer repair service and some wonderful gifts including their unique paper mobiles.
Opening hours
Monday to Saturday: 10am to 5pm
Where we are
All Saints Lane
Contact us