Blaise Plant Nursery products
We're currently selling a small range of flowering, bedding and vegetable plants, gardening equipment, gardening décor, compost, hanging baskets, seeds and bulbs.
The cafe is open for takeaway only.
We sell plants, flowers and gardening essentials to help you get the most from your garden or allotment.
You can also grab a tea, coffee, cold drink or ice cream while you're here.
We accept all major credit and debit cards.
Plants and flowers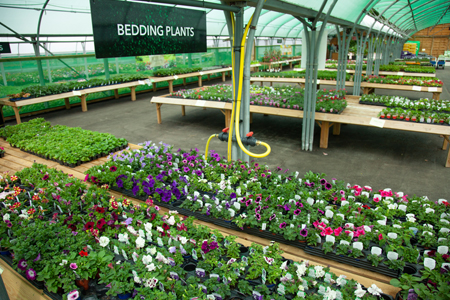 Seasonal bedding plants
Seasonal hanging baskets
Seasonal planted containers
Soft fruit bushes
Herbs
Bulbs
Shrubs
Herbaceous
Alpines
Ferns
Climbers
Vegetables
Tomatoes, cucumbers, courgettes, peppers, chillies
Strawberry plants
Christmas trees, stands and wreaths in December
Gardening essentials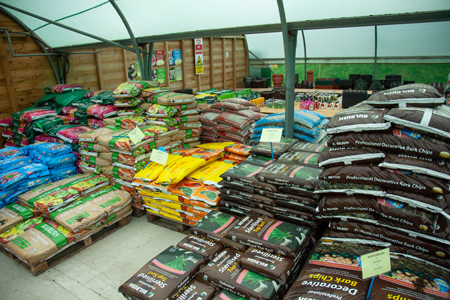 Compost
Topsoil
Bark
Chippings
Stones
Slate
Pebbles
Pots
Trays
Baskets
Troughs
Labels and marker pens