Foster with Bristol City Council
Make a difference to the lives of Bristol children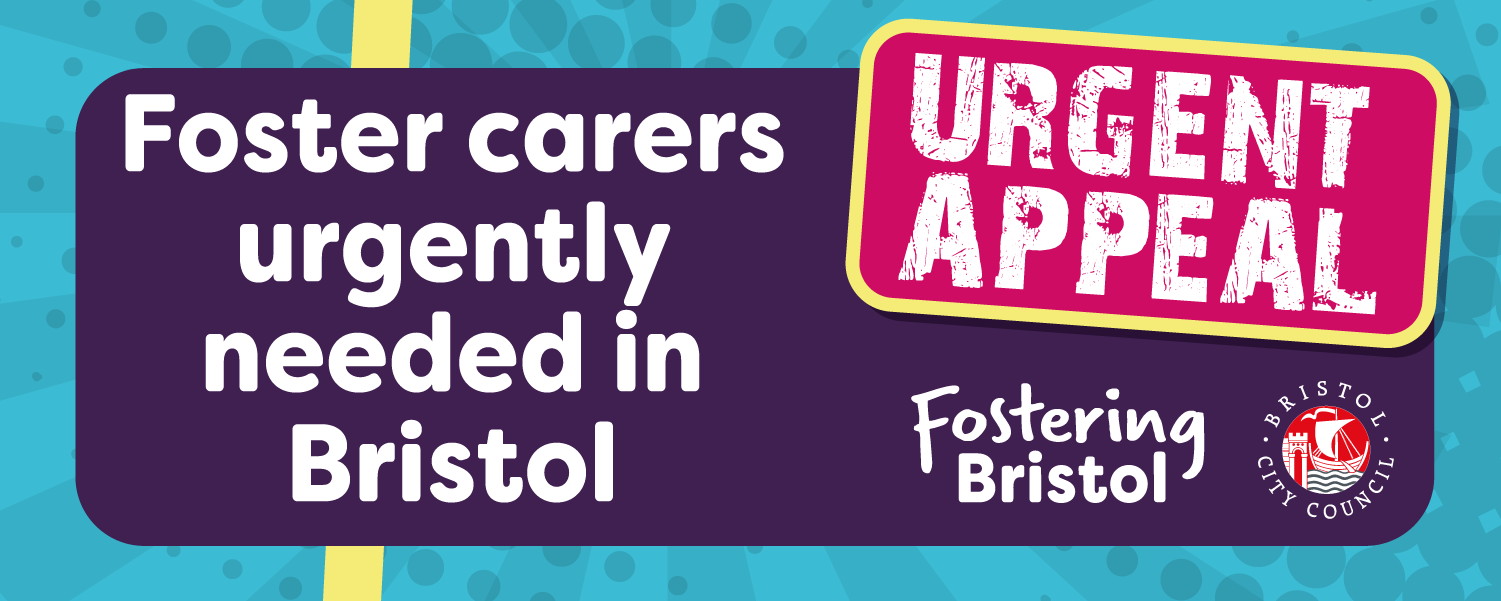 Foster carers urgently needed in Bristol
We've launched an urgent appeal following an increase in the number of children coming into our care and a drop in the number of people becoming foster carers.
We're now calling on Bristolians to come forward to give local children and young people a safe and welcoming home.
Every child deserves to be loved and supported to help them reach their full potential. Could you make a difference to the life of a child from Bristol?
There is no typical foster family, just as there is no typical child.
If you have space in your home and in your life for a child who desperately needs you, you have what it takes.
"Fostering is the best thing we have ever done and brings us joy and fun every single day."
Mike and Sally, short term carers
Could you foster?
Answer these 3 questions to see if you could become a foster carer.