Foster with Bristol City Council
Make a difference to the lives of Bristol children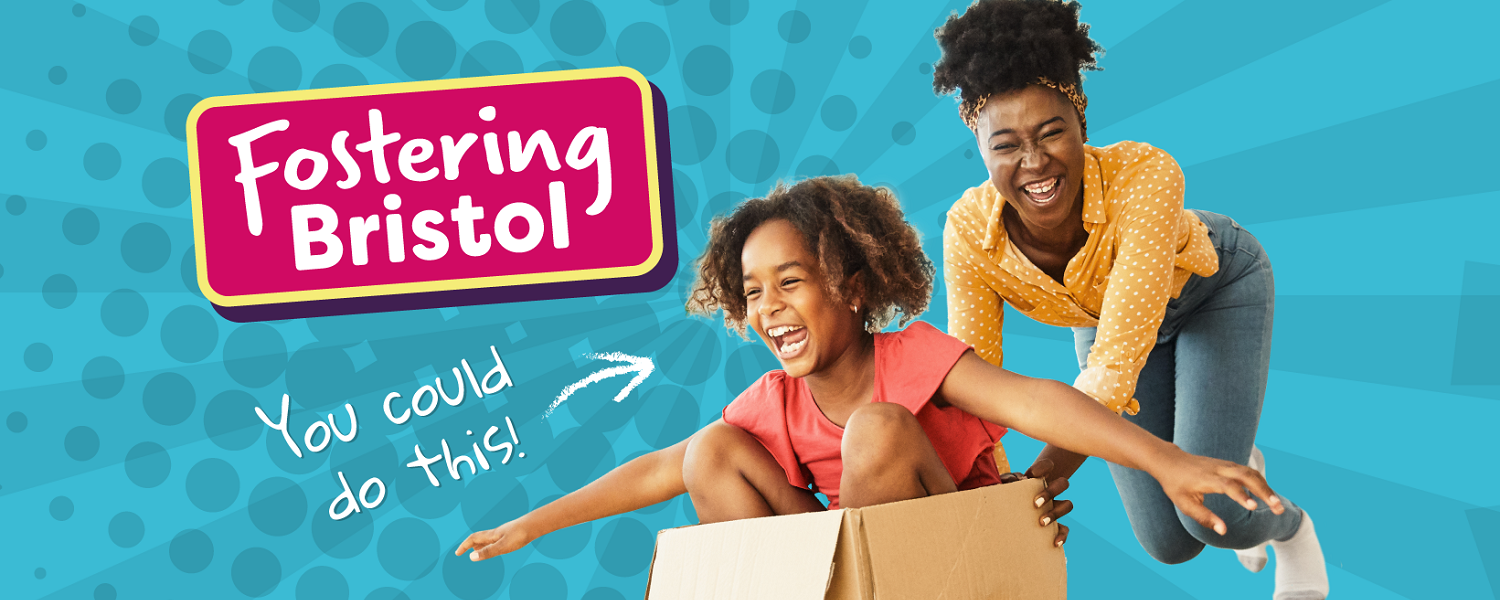 What fostering is
Fostering is looking after someone else's child to provide them with a safe, nurturing home when their own parents are unable to care for them.
Fostering can range from as short-term as looking after a child or young person over the weekend to as long-term as looking after them until they reach 18.
Fostering with us is hugely rewarding and helps keep children in Bristol close to family and friends.
We celebrate all types of foster carers from all backgrounds. You don't need to be married, own your own home or have any qualifications.
If you can provide a safe and welcoming home, have compassion, kindness, and a sense of humour, you have what it takes to foster.
"Fostering is the best thing we have ever done and brings us joy and fun every single day."
Mike and Sally, short term carers
Could you foster?
Answer these 3 questions to see if you could become a foster carer.